Taking Applications NOW
About The Seasons of Howland Residences
We are redefining the art of living at the Seasons. The Seasons Residences located in Howland, Ohio offers luxurious 2 bedroom w/Den apartments. Our stylish apartments offer modern and spacious interiors with private patios and attached 2-car garage. Our ranch style units also feature an open kitchen layout with stainless steel appliances, granite countertops, wood cabinetry, and hard surface flooring. We are conveniently located near Howland Township Park, Howland Center, and Mercy Health Medical Center.
The thoughtful and sophisticated design along with our upscale finishes makes living in our community a perfect choice. Let's get acquainted!
Info
Private, Yet Close to Everything
Your family will appreciate the seclusion and knowing that within a few minutes drive lies some of Trumbull County's finest shopping, dining, entertainment and advanced medical facilities.
Ease of Maintenance-Free Living
The Seasons provides maintenance-free living in a peaceful, private, residential community. Enjoy your life and spend time on the things that matter the most.
Unparalleled Clubhouse Facilities
Cool off with a swim in our luxurious pool, work on your fitness in the workout center, or play cards and hang out with friends and family in the game room.
Under Renovation with Plans to re-open late 2019.
Comprehensive Security and Privacy
The video surveillanced entrance at The Seasons assures your privacy and security. The Seasons is a community for individuals and families desiring peaceful, comfortable and maintenance-free living for themselves and their loved ones.
Floorplans
Explore the gallery and get a taste of the refined living that awaits you at The Seasons.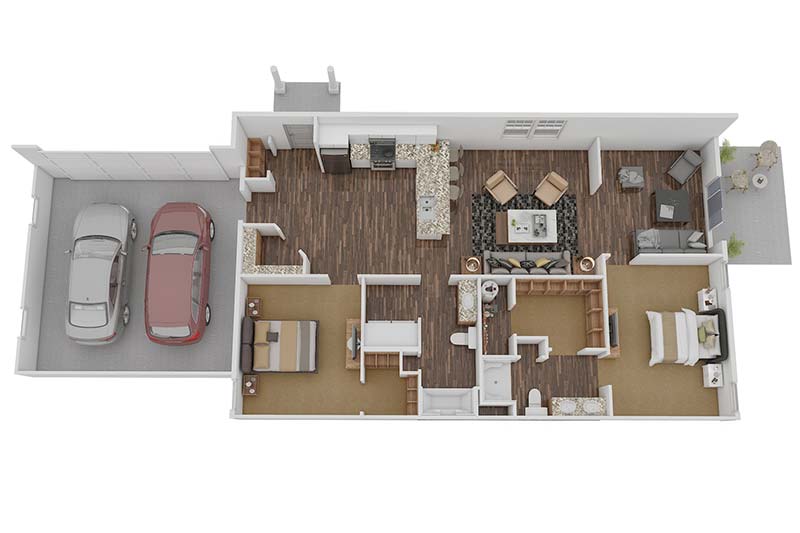 Meadowood Floor Plan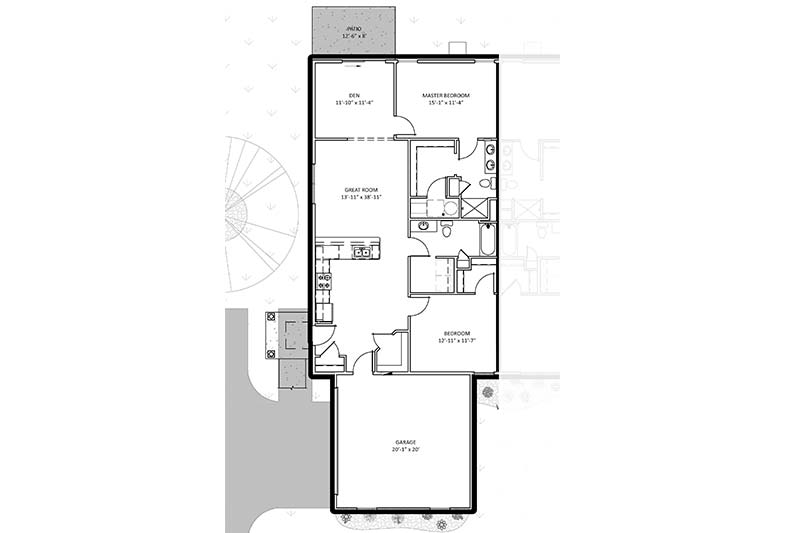 Meadowood Floor Plan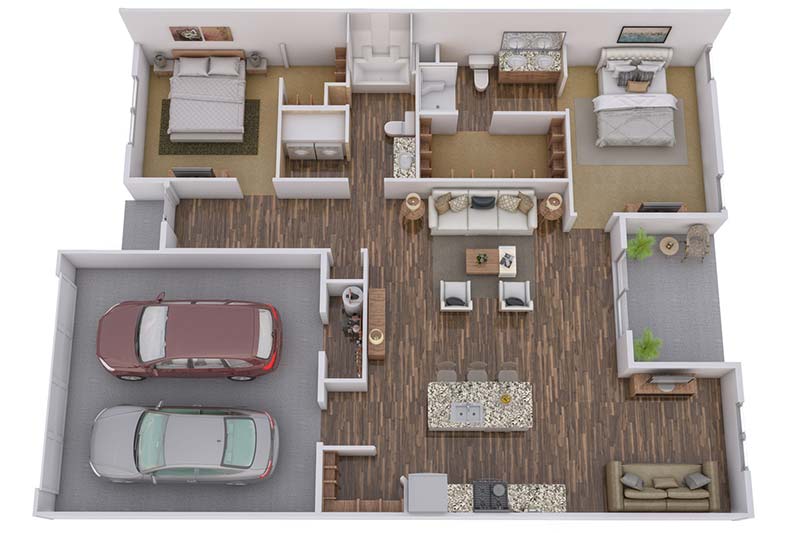 Lakewood Floor Plan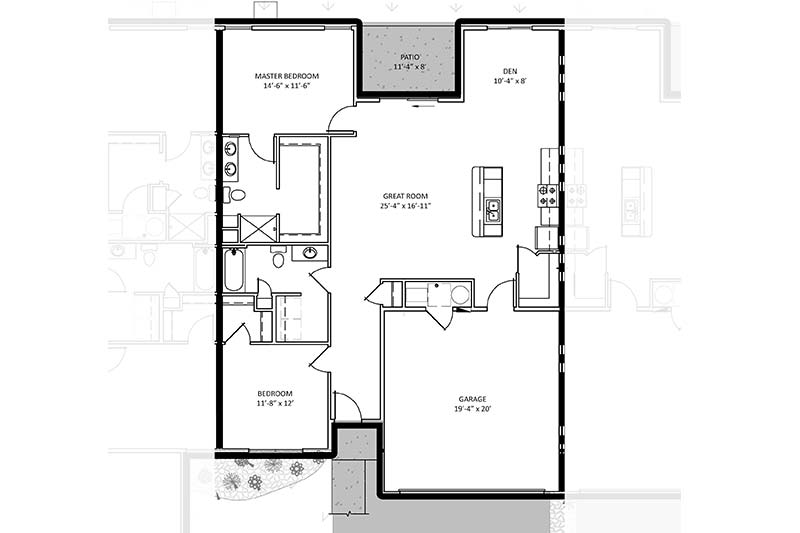 Lakewood Floor Plan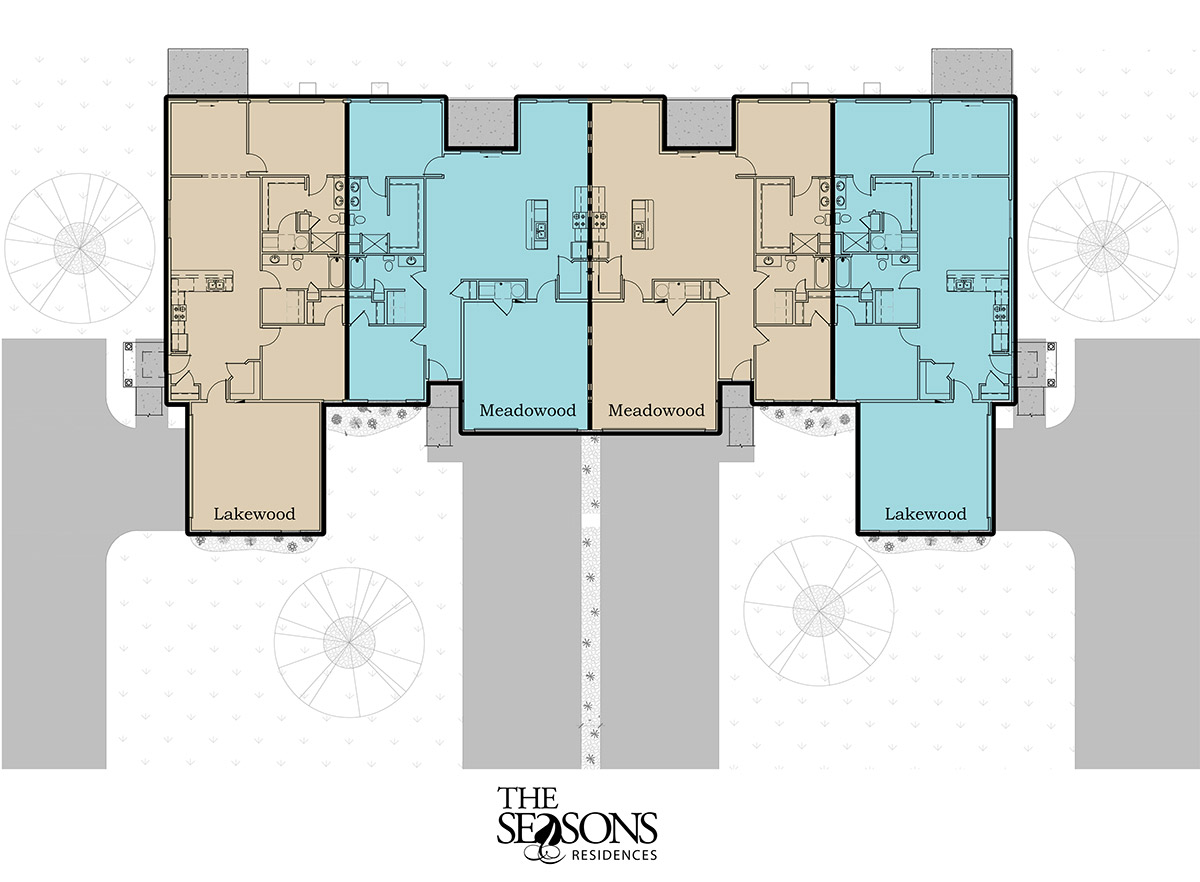 Seasons Residences Floor Plan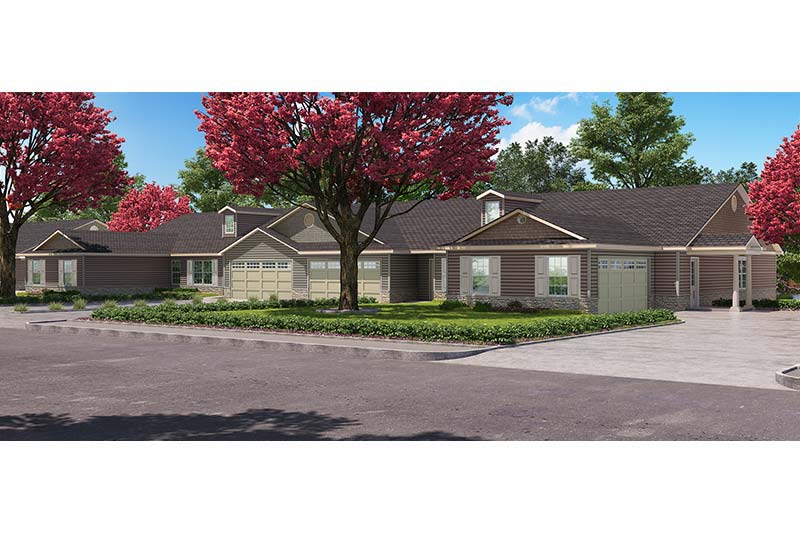 Seasons Residences Exterior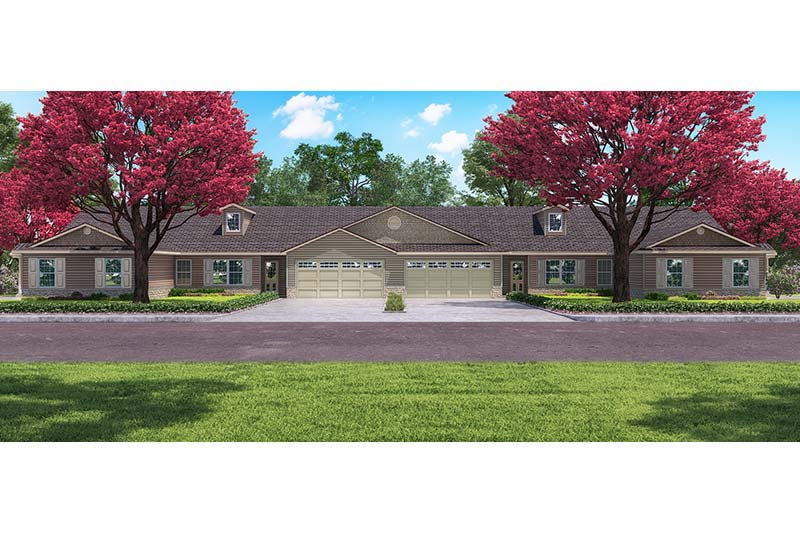 Seasons Residences Exterior
Contact Us
150 Seasons Boulevard,
Cortland, Ohio 44410